What to look for in an Agency Providing Drupal Development Services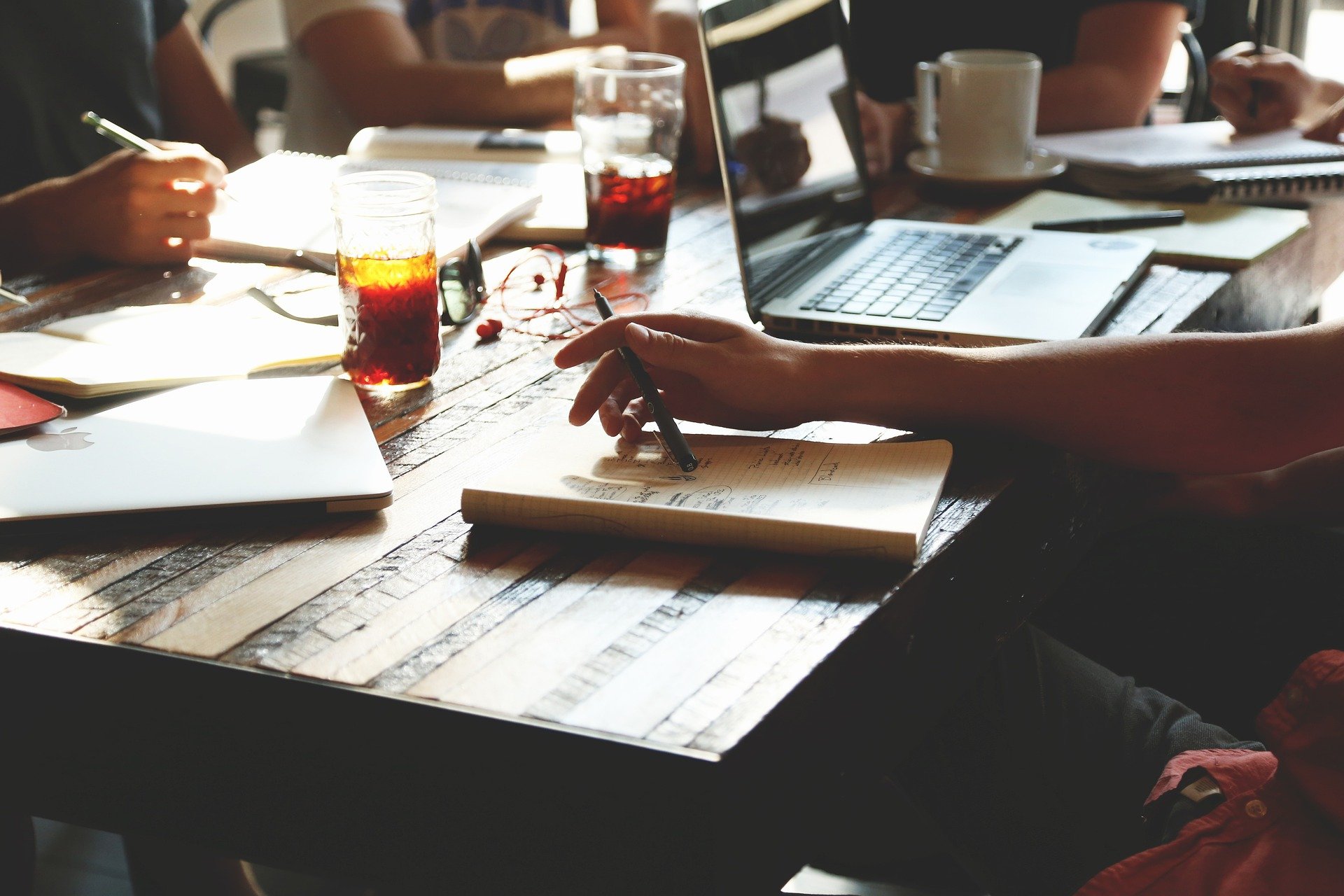 Companies that design Drupal websites are on the rise in the global industry. From minimizing your daunting tasks to saving you costs and time, Drupal can simplify all business processes. A Drupal agency has experts who specialize in developing and maintaining websites and apps using Drupal.
Since the Drupal system is open-source, its content strategies can also be tailored specifically for you. But if you're thinking, well, I'm new and what I should look for in a Drupal agency near Boston, MA, no worries. Before selecting a Drupal agency for your first project, keep reading to learn everything you should consider.
Flexible Rates and Project Quotes
Web development companies in Boston have competitive rates in almost every sector out there. But this gets even more complex when you include Drupal development in it. Therefore, make sure you partner with an agency with flexible rates. You should also prefer to have better project quotes to keep things simplified. Remember that the Drupal agency you pick will be a long-term investment, so make sure it's worth it.
Effective Delivery System
If I'd ever look for a Drupal agency in Boston, I would consider its delivery system before anything else. Why? Because this system alone can make or break the stability of your other business operations. Make sure the Drupal agency you're partnering with has proven delivery methods with effective results. While some specialize in quick deliveries, others have the upper hand in slow and strong results. Make sure to pick one with a balance on both sides, and you're good to go.
Expert Drupal Developers
When picking a Drupal agency, you're not just looking for a development agency. Remember that Drupal developers in Boston, MA, have a different level of expertise than casual developers. So do your research and understand the type of developer an agency have before partnering with it. Make sure you only partner with a Drupal agency with Drupal experts and long-term developers. This alone can add more security to your long-term investment.
Collaborative Drupal Agency
Communication matters the most when you're going to collaborate with a Drupal web development firm. A slight bit of confusion can create big errors for both. Therefore, avoid Drupal agencies that have a lack of transparency in communication. Always pick an agency who are more collaborative and consults you along the project. The better interaction you have with your agency, the better results your project will have.
Disciplined Drupal Agency
The best agencies in any area work with a discipline like never before. Even with the experts, the project can quickly fail if they don't follow a disciplined method. Drupal web design firm should be able to design, develop and make it functional using a stable theme. A disciplined agency will save you more trouble than anything else and ensure your project's punctuality. Thus, they will be very helpful in creating a responsive design just as you imagine it.
What is the Best Drupal Agency?
The best Drupal development agency is simply the one that possesses all the qualities we mentioned above. Once you have found an agency with all these qualities, you can go with your project.
Looking for even more, maybe to amplify your solutions using Drupal development? We have a solution. Get partnered with Mpire Solutions to have enhanced Drupal development for any project. We can handle even the most complicated projects smoothly. The best part? We possess all the qualities mentioned above, but with some hidden extras. Just partner with us and have an amplified Drupal content management system like never before.