Drupal Agency in Boston | The Curious Case of Finding 1!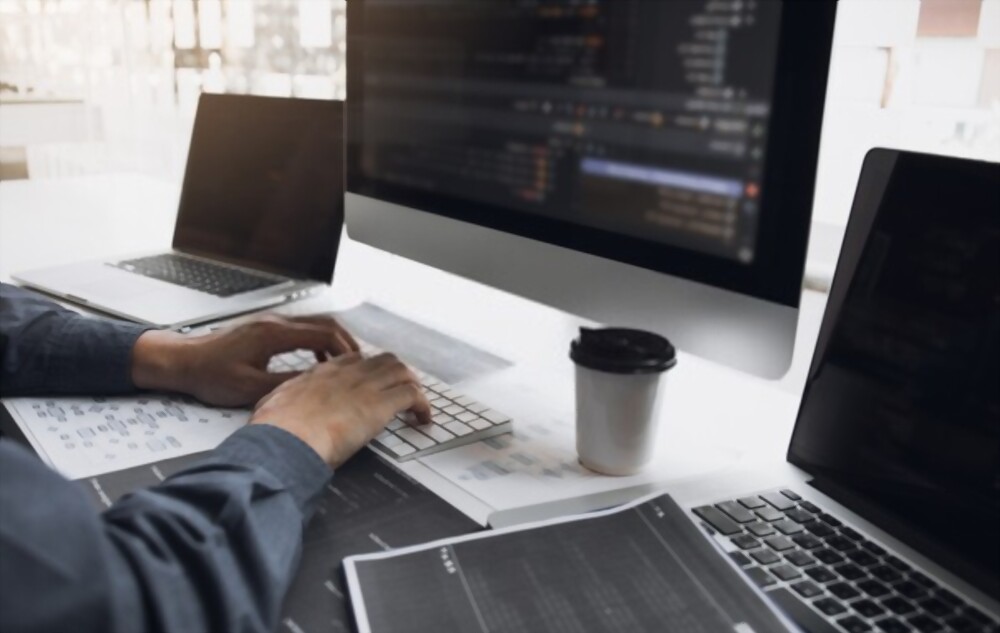 You just typed in "Drupal agency in Boston," and found a number of developers and agencies listed in front of you. Your first reaction will be to access the top search results and approach them. This may seem like an easy process, but in reality, it is quite complicated. But don't worry because this blog post will tell you exactly how to find the best Drupal Agency in Boston.
Whether launching a new website or redesigning an existing one, searching for an agency with the best Drupal developers is an important step. Your aim is to find the one that fits perfectly with your business goals and user needs.
There is no shortage of freelance Drupal developers out there claiming to complete your project but, in reality, are just looking for your money. A wise approach will be to look for a Drupal Agency. They're home to the most experienced and qualified Drupal developers who can tackle any problem your project faces.
If you are looking for a Drupal Agency in Boston? These five steps will help you find one.
What is a Drupal Developer?
Drupal is a CMS used to create a variety of websites and web applications. Its high flexibility allows you to select from several features ranging from layouts to content organization and integration. A Drupal developer is an expert who does many things related to Drupal.
Their core responsibilities include:
Requirement gathering regarding your project.
Install or custom-build modules to make them the perfect fit for your project.
If you need changes in an existing module, then they also do tweaks in the existing modules to increase functionalities.
Migrate your website to Drupal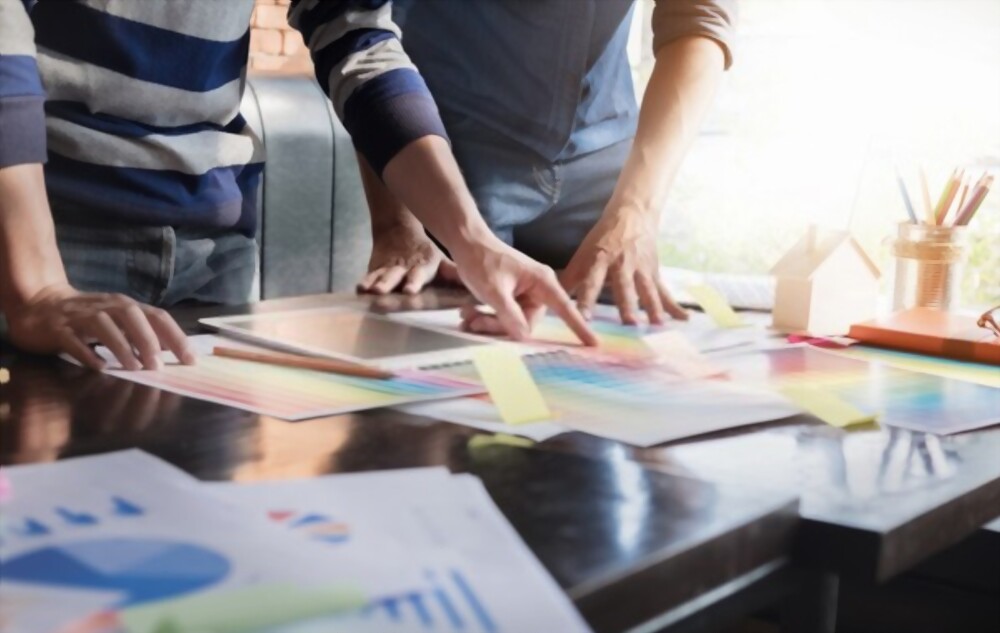 These are some of the many responsibilities that a Drupal Developer has. You will find plenty of Drupal Developers on Upwork, Fiverr, and other freelancing platforms. However, it's best to contact a Drupal Agency instead of a developer. An Agency will provide all sorts of support and provide the end product along with support after the website's deployment.
Features to look for in a Drupal Agency
Developers proficient in Programming
Since Drupal is a CMS, creating a website on it won't require much hassle or knowledge. You can get a newbie to make you the website. But this is not the end goal, and this is not the ideal way for you to get your website built. The ideal Drupal Agency in Boston will have developers who know how to code both the front end and back end of the website. Dragging modules and buttons is something anyone can do. However, an experienced Drupal developer Boston will be an expert full-stack developer.
Good communication skills
It is an essential feature for the right Drupal agency to communicate effectively and timely with their clients. When dealing with an agency, you are in contact with the entire team. Their ability to communicate clearly with you will save both parties time and maximize productivity.
It also indicates that the team will work in sync and be on the same page throughout the development and deployment phases. Always remember that good communication means good development and service.
Previous work and impressive portfolio
Drupal developers can be well-versed in Drupal development. But this knowledge will be of no use if it's all theoretical. Your desired Drupal Agency needs to have experience with successful projects and have proof about it as well. Proven experience in projects similar to yours will be a plus.
Provides user-specific customization
The reason why many people prefer Drupal is due to its customization features including Drupal custom theme development. Whether you want a new design for your user interface or a completely new feature that offers a new range of possibilities, Drupal is the CMS to go for. With Drupal, you'll get the chance to have a unique website with all the functions you need. So, look for agencies that are experts in customizing modules and features.
Scalability and Cost-effective
When you go with an experienced Drupal Agency in Boston, you are getting value for your money. According to the scope of your project, the prices may vary from place to place. But all in all, it is cost-effective. The right Drupal agency will create a website that will bring back your money in the form of profits and more. They will create a highly functional website compatible with different hosting providers. The right Drupal Agency will provide exceptional scalability that will allow your website to effectively withstand an increased number of users.
Red Flags to look out for
Not knowing Drupal Design well enough
The number one red flag that you need to look for is any agency claiming to design in CMS other than Drupal. Or they are providing it as a sub-service. If the agency is not specialized in Drupal, there are high chances you won't get the best service. To get the best quality project, your desired Agency needs to be a Pro in Drupal design.
Consider it a major red flag if there are several hours to overlap between you and the Drupal agency in Boston you want to work with. Several hours of time difference will only make the communication difficult and will delay your projects by weeks or even months. Having many hours of overlap only means that you'll have to spend hours sending your reviews and updates in the form of extensive written communication. This may give rise to misinformation and will eventually slow the entire process down if not ruin it. So, make sure the Drupal agency is in close proximity to you.
Conclusion
Keep these features and red flags in mind when looking for a Drupal agency in Boston. Invest your time in doing the research and check out all the important points. The Agency you choose will greatly impact your company's future online presence. We hope this article makes your search easier. If you are still looking for a Drupal agency in Boston that has proven delivery experience, certified developers, and the best communication skill set, reach out to Boston, MA-based Mpire Solutions for a Free Consultation.