Salesforce
Build a customized CRM solution with Certified Salesforce Developers
Customer Relationship Management
Maximize your CRM value through Salesforce
If you are looking to improve your customer relationship management, you need both a well-crafted software and a well devised CRM strategy, a service offering that Mpire Solutions takes pride upon. From consulting to custom solution development and user training to maintenance, our expert team will assist you at all stages of Salesforce implementation.
Yet Mpire Solutions can provide more than just the world's best CRM platform in the form of Salesforce. With mobile adaptability, built-in artificial intelligence, ability to give every employee data-driven insights and improved performance, Mpire Solutions can customize Salesforce to deliver a full range of features of a modern CRM.
In case you already have a Salesforce solution but it is not working to its full potential, our experts can evaluate it to identify inefficiencies and fix them to help you leverage its potential. Mpire Solutions provides a full range of Salesforce professional services to support your CRM strategy with an appropriate software solution.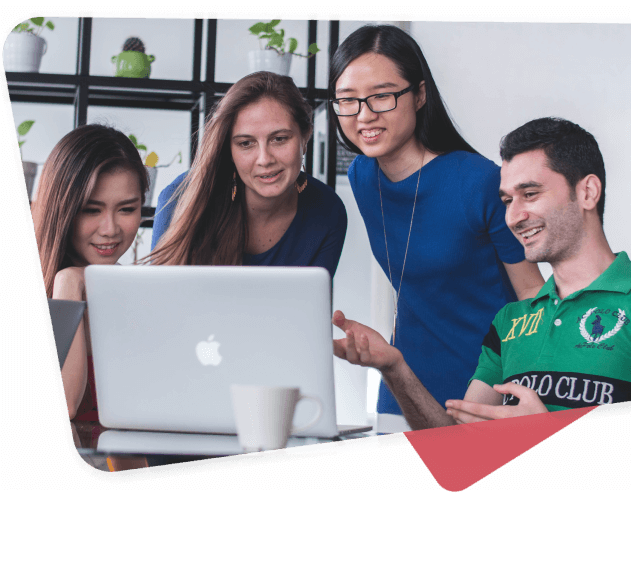 Portfolio of Salesforce Solutions
For businesses that want to build a CRM solution or enhance their existing set-up, Mpire Solutions offer the following Salesforce based CRM services.
Competitive Edge for Salesforce Solutions
At Mpire Solutions, our competitive edge is derived from a variety of factors that help us deliver Salesforce professional services that guarantee improved performance.
A decade in CRM development
Certified Salesforce developers and administrators
Multi-disciplinary expertise in customized software development
Get Your Free Consultation Right Now!
Call Us at (617) 804-0539