How to choose the perfect CMS for your business?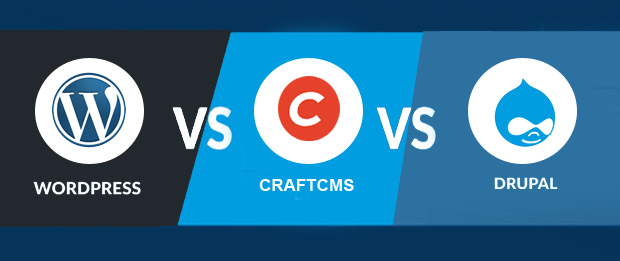 A Content Management System, frequently known as CMS, is a software application that can create, manage and modify the content on a website. I know that you know, but in case you had any confusion now, it's clear. 
Some CMS are basic, but they don't offer much control over your website. Other CMS might be complicated and time-consuming but offer a firm grasp on the contents of your website. 
Simple tasks like updating content on the website, or adding an image to a post can be a painful episode that can drain your energy and waste your time. 
As a business owner, you need to pick the right CMS for your enterprise. Stop being frustrated while your competitors are moving up the SERPs (search engine results pages).
You already know that an updated website is vital for your startup. But it's difficult to choose the right CMS. 
 CMS is the backbone of your website. When choosing between various CMS, you'll need a robust platform that can help you to organize, control the content, and design tools on your website. 
A simple solution is to select the open-source CMS that aligns with your business. In this blog, we will discuss the pros and cons of three major CMS systems: WordPress, CraftCMS, and Drupal. 
And now for the good news
Any business can use open-source CMS software. 
As per Kathleen Reidy, senior analyst at 451 Research says:
"There's more acceptance and awareness of open source CMS in the enterprise today, but there's also more options," she said. "There are some large organizations with technical teams, and they download Drupal or any open source CMS, and off they go."
If you are a budding startup, here is a comparison that will help you decide among WordPress, CraftCMS, and Drupal.
1. WordPress 
For a public blog or a simple website, WordPress is perfect. It has a reputation of being easy with a lot of plugins to support and enhance the experience.  
Thousands of community members have developed the core WordPress software. You just need to download the latest stable version of WordPress or sign up with a web hosting service provider that supports WordPress.  
WordPress has thousands of themes and plugins with plenty of documentation that can expand your website. Moreover, there is a large community of developers that can help you to get started. WPLift is a great place to start. 
Advantages of using WordPress
Relatively less expensive than other CMS software.
Easy, convenient backlinking, and syndication. 
More than thousands of professional themes.
Transition is easy from one designer to another. 
SEO ready templates. 
Outstanding social media integration. 
Disadvantages of using WordPress
WordPress itself is free. But efficiency-enhancing plugins, and themes are paid. 
Security is a massive challenge as WordPress is a prime target of cybercriminals.
There is minimal maintenance support from the company, so users have to rely on online forums and communities. 
Suitable for startups, but for medium-sized businesses, it's not recommended. 
The updates may require some web design knowledge.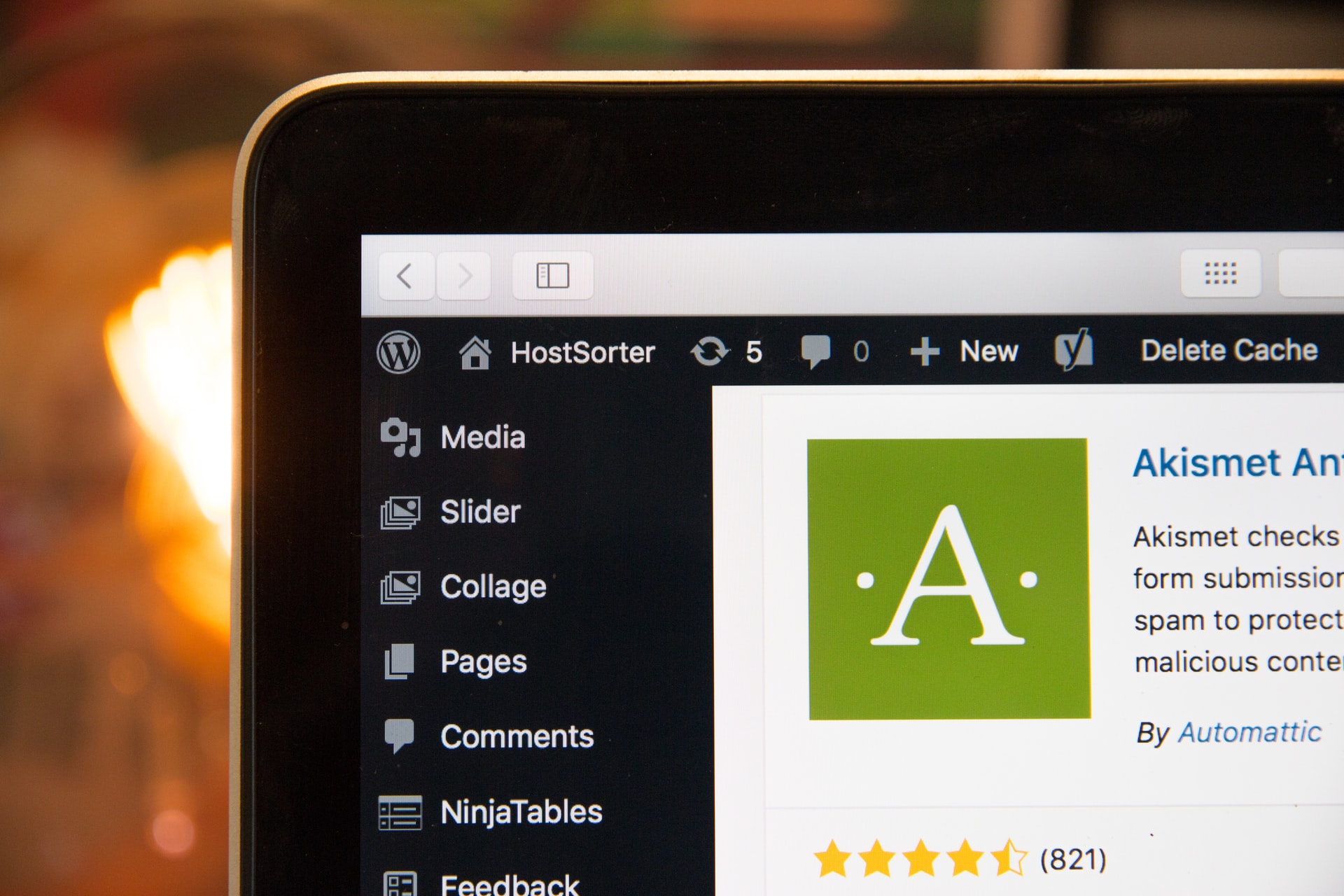 2. CraftCMS
CraftCMS is similar to WordPress, but it's like an advanced version of it. With WordPress, you don't have to touch the code at all, but if you are looking for a scalable CMS, the best choice is CraftCMS. With custom fields, you can add various types of content in the same section. Craft cms open source comes with ready to use features. For example, you can create a simple blog or portfolio site within minutes. 
The core difference between WordPress and CraftCMS is that on WordPress, you have to manipulate the code, which means changing a little bit to get results. While the glory of CraftCMS is that you need to start from scratch, which gives full control of the development.
CrafftCMS is more expensive than WordPress because everything needs to be built from scratch. If you are a medium-sized enterprise, we can help you get started with CraftCMS.
Advantages of using CraftCMS
Live Preview
Custom Fields – unlimited field types that can be used anywhere.
Multi Environment Configuration
Multilingual support
Drafts and Entry Versioning
Singles, Channels, & Structure section types.
Disadvantages of using CraftCMS
 It can get expensive if you are going for an eCommerce website.
 It's harder to find CraftCMS developers and even harder to find community.
 It's difficult to find plugins for CraftCMS, but your developer can code it for you.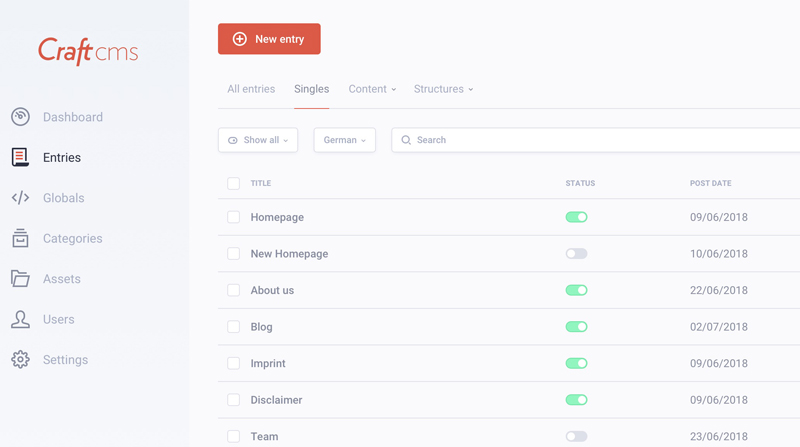 Source
3. Drupal  
The Drupal CMS is labeled as more developer-friendly than user-friendly. It's a good fit for websites, blogs, and eCommerce stores that are willing to scale. But of course, Drupal requires advanced developer skills. 
For startups and small businesses, it is likely to hire a professional Drupal developer for developing, installing, and website maintenance. Compared to other CMS enterprise system development platforms, Drupal is used to build industry-specific websites where engineers are developers. 
As of 2019, Drupal had 44,000 free modules and nearly 1,500 themes to help you build and enhance your website. Moreover, the online Drupal community is quite active. A few of the websites that are built on Drupal are Symantec Connect, Popular Science, and the White House.
Advantages of using Drupal 
Useful to develop high-performance websites. 
It can quickly run community and membership websites. 
Symfony gives proper documentation. 
It offers extensive API support.
It's completely mobile-ready.
Enable companies to deploy core features and functionality rapidly.
Disadvantages of using Drupal
It's harder to learn for new developers. 
The basic predefined modules are not that exciting. 
Installation requires technical expertise.
Requires improvement in tracking and analytics systems.
In the end
When to use WordPress?
WordPress is like a DIY website that is great for early startups. For those who just want a website or a portfolio to showcase, this can be the best option for them. Plus, there are thousands of plugins that can handle things pretty well.
When to use CraftCMS?
CraftCMS is well suited for any size design team – be it a team of 3 or 30 it will be suitable for both. The best thing is that you can check live previews of whatever changes you make in your design. 
When to use Drupal?
If you have a grand vision for your business, then Drupal is the right CMS. It offers extreme customization with high-level security. 
Drupal is geared towards developers, which means that experienced website developers can build complex web applications with ease. 
To achieve the final result, you may need some extensive customization, but once done, the website will make your competitors fall in love with it.