Are You Looking to Get a Smartphone App Developed? Remember, a Good Team Can Do Wonders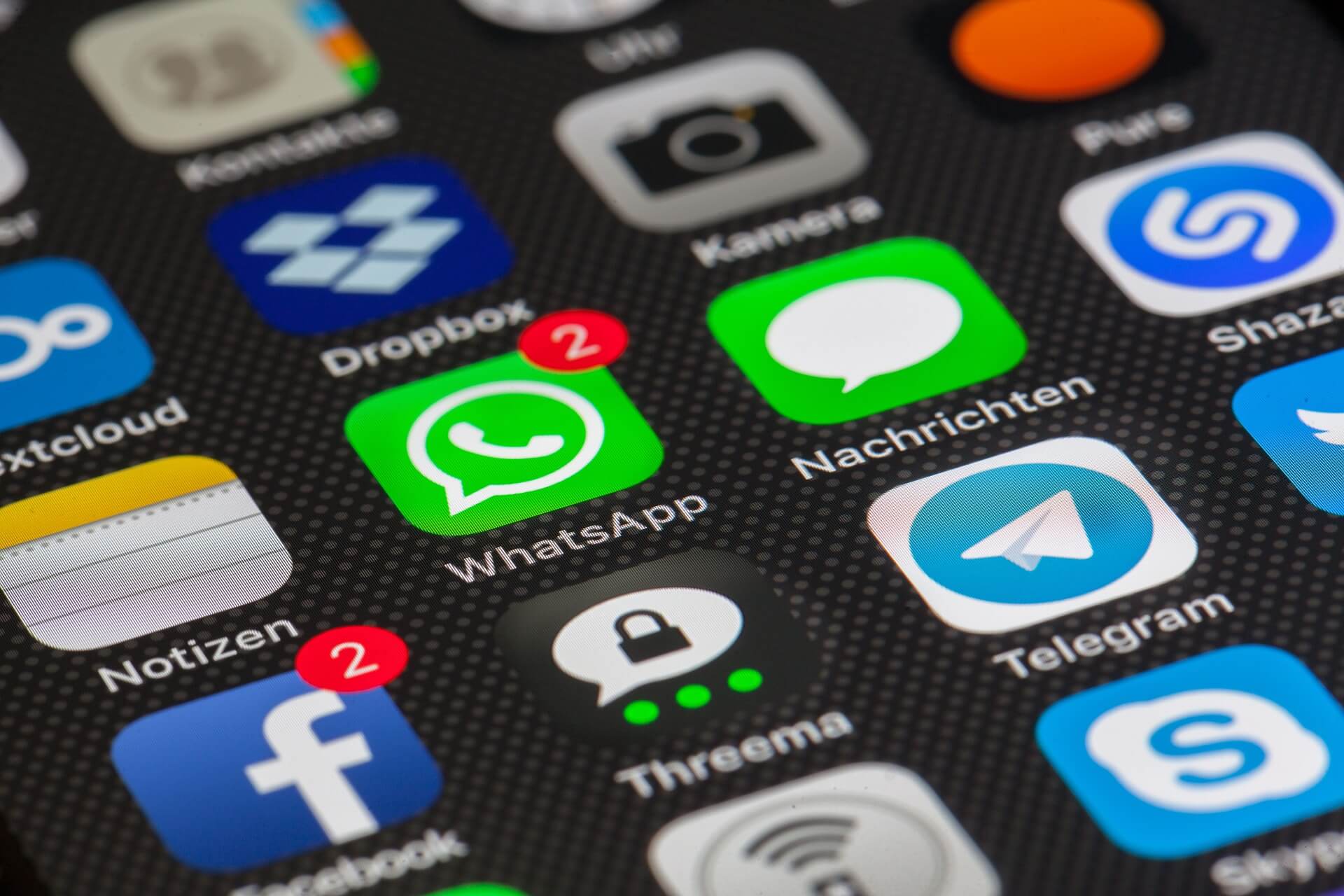 Choosing the right company for smartphone app development seems to be no easy feat. There is a lot to consider from the preliminary research stage to when you are reviewing proposals. The right smartphone app development agency can significantly contribute to achieving your business goals and connecting to your audience. However, if you select a bad one, you are likely to end up with an underused app that does not give you a return on your investment. This seems like a lot of pressure!
Don't fret. We have got you covered. Here in this blog, we've compiled a handy checklist to help you find the ideal mobile app development company in Boston without hassle.
1. Understand your business requirements
To begin with, it is imperative that you establish why your business must go through the smartphone app development process. Needing an app does not justify building it. You should avoid investing in a smartphone app development company that will build you an app for that reason alone.
App agencies must work with businesses and customers to understand how apps can enhance their lives. Therefore, the context of your business is the first thing you should discuss. An app developer will typically begin by identifying your challenges and goals so that they can build an app that takes these factors into account and, over time, will provide you with a favorable return on investment.
It is not simply a matter of ticking a box regarding smartphone app development. You should also ensure that the app agency you select has a solid understanding of this concept.
The return on investment of your smartphone app should be a top priority. Otherwise, wouldn't it be pointless?
2. Review their app development work and team
The smartphone app development company you choose should have experience developing for the platform you are interested in, whether iOS or Android.
Upon reviewing a portfolio of app agencies, it may be tempting to consider similar apps to the one you are considering. In addition to having experience in development in your industry, the key is to evaluate how different agencies use smartphones to solve core business challenges in each case study. It will provide you with a better understanding of how each agency will work with you to address your needs.
A developer must possess technical expertise, specialist skills, and a business understanding to build a great smartphone app. Therefore, you must take a closer look at the team you could be working with in addition to reviewing case studies.
3. Become familiar with their pricing
The cost of app development is hard to estimate since so many variables are involved, from the features needed and the project's scope to ongoing maintenance and updates. Prices will likely vary, but it's important to understand why each quote is given. In the world of apps, cheaper doesn't necessarily mean better. The cheapest quote could cost twice if your first choice can't deliver.
A good app development company will provide a quote with structured pricing. Thus, you can identify the most expensive features (which are also the most time-consuming to develop) and compare the time quoted, not only the price. Consider revisiting your brief if agencies are quoting wildly different times for a particular feature. Get more detail from the agencies regarding what they believe is needed for that feature. The above information will assist you in prioritizing your app development time and maximizing your budget.
To sum things up
The growing popularity of apps has led to numerous app development companies claiming to offer qualitative applications, but they cannot all be the same. The tips mentioned above can assist you in finding the best mobile app design and development consultants to develop a high-performance app that can attract many customers.
Mpire Solutions is a renowned smartphone application development company with highly skilled analysts, certified developers, and UX/UI experts who are experts in developing world-class apps on iOS and Android devices.