6 Benefits Of Software Development For Businesses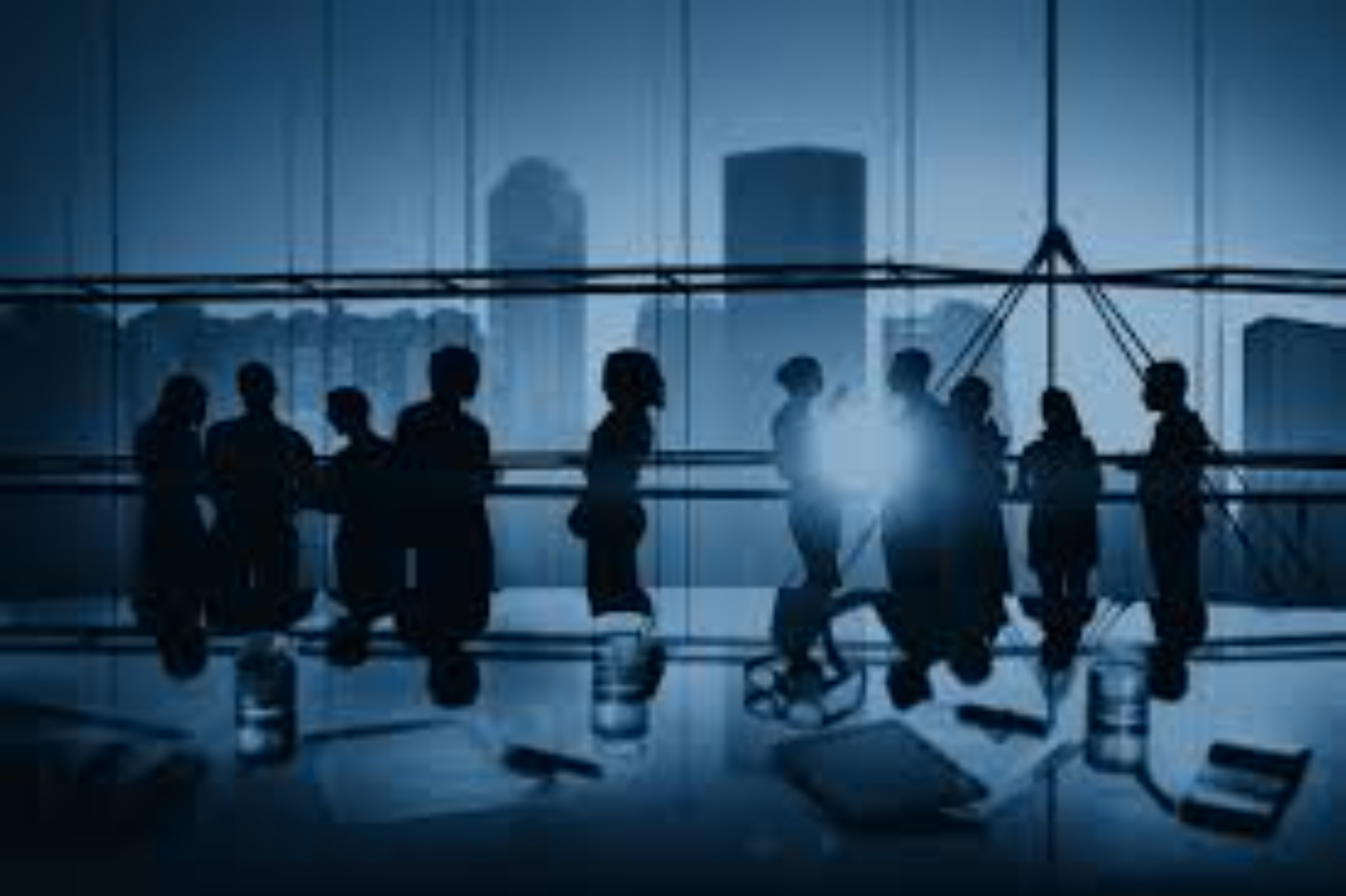 Software development is an important aspect that helps in the smooth conductivity of a business with the least effort. Various business processes are showing interest in it to automatize business schemes, hence lubricating efficiency and productivity.
There are a number of benefits to the induction of software development services for businesses. It helps business establishments of various sizes overpass the shortcomings of any software discrepancy in the web layout.
At first, the software development service contains
Software application development
Web development
Website design
Graphic Designing
Internet Marketing
Website maintenance
These services are useful in the application areas of several fields.
E-commerce solutions
CRM solution services
Telecommunication
Financial applications
Media applications
Healthcare applications
Six significant steps are involved in the software development cycle. It is a process of building or maintaining software systems.
Needs identification
Requirement analysis
Design
Development and implementation
Testing
Deployment and maintenance
Now let's dive into the benefits of software development services for your business to boost its productivity.
Lower Costs
Software development services reduce businesses cost in several ways.
Reduced Need For Additional Software: Software development for businesses can be integrated with several existing systems, minimizing the need for additional software and thereby reducing costs.
Better Supplier Management: The automated purchasing process developed by software companies can help businesses handle their relationships with suppliers more effectively, which can help negotiate greater deals and provide more competitive pricing to consumers.
Improved Data Management: Software development companies help businesses improve data management, allowing them to use the information better and make more informed decisions. This leads to reduced costs by minimizing waste and inefficiencies.
Streamlining The Processes: It can streamline business processes. This reduces the time and resources needed to complete tasks leading to reduced costs.
Automation Of Tasks: By automating time-consuming and repetitive tasks, software development for businesses can shorten labor costs and increase efficiency.
Decrease Human Errors
Operating a business manually increases the chances of human error, but hiring a software development company can significantly reduce these chances and protect your business from fatal outcomes.
High-Security Level 
Nowadays, the issue of unauthorized approaches to data is among the key ones. Custom software development allows businesses to choose the optimal protocol or data protection technology and integrate them into their software.
It is harder for attackers to access a secured individual system than a typical software solution.
A custom-developed application offers improved security incomparable with any other commercial software. The reason is that the custom-developed software is not available for other companies.
A customized software development solution for your business means all your data is protected. Yet you can add several layers of security according to your needs and choices. The enhanced levels of protection for a custom-made software application are beyond comparison to any other commercial software built for the use of many companies.
Some ways that software development can improve security are:
Encryption
Access control
Network security
Auditing and logging
Compliance
Regular updates and maintenance
Although security is a continuous process. it is essential to work with a software development company with a strong background in building secure custom software and a plan to respond to safety breaches.
Instant Technical Support
Another important reason for having a software development solution for your business is that you can get rapid access to the technical support team from the hired company. It helps to fix all the glitches and bugs instantly.
Scalability
Scalability is an essential consideration when it comes to custom software development. A software structure can handle increasing transactions, data, or users. Scalability is essential for businesses as it offers them to adapt and expand with their software as their operations grow.
Scalable software can manage an increasing number of users or data without significantly increasing costs. While hiring a software development company, it is essential to keep scalability in mind during the complete lifecycle and examine its scalability during the testing phase.
Competitive Edge
Using custom software development, businesses can achieve a competitive side by differentiating themselves with distinctive features and services that set them apart. Here are some methods that businesses can gain a competitive edge:
Automation Of Tasks:Software development helps automate tasks and streamline processes, thus allowing businesses to work more effectively and efficiently. This automation process can give companies a competitive edge by assisting them in fulfilling tasks faster and at a lower cost.
Unique Features And Functionality:Unique features and functionality can be added while developing customized software, which is unavailable in off-the-shelf solutions. This can give businesses a competitive advantage by offering customers with higher-level user experience.
Competitive Pricing:Customized software development helps businesses decrease costs and provide appropriate customer pricing.
Mobile Optimization:It also allows mobile optimization, giving businesses a valuable chance to work in a market where major customers are using mobile devices to access the internet.
Conclusion
As we set foot in the age of automation, post-pandemic lifestyles, and mobile applications, the software is expanding like a beanstalk. It has nothing bad, as software can transform your business amazingly. To prosper in this technological age, businesses must invest in software development.
In a nutshell, software development can provide many advantages to businesses. It provides better functionality, increases efficiency, secures sensitive information and data, and offers flexibility to implement new features.
This process is an investment of money, time, and resources. So, business owners should carefully evaluate their needs and take the services of reputable companies like software development companies in Boston, MA. The ideal company for this service is one that has proven experience in the industry, showcases a robust portfolio, provides real client reviews, and can answer your queries transparently. Make sure to hire someone that meets your needs and offers a handsome return on investment.