The Upcoming Future of Drupal 10 in 2023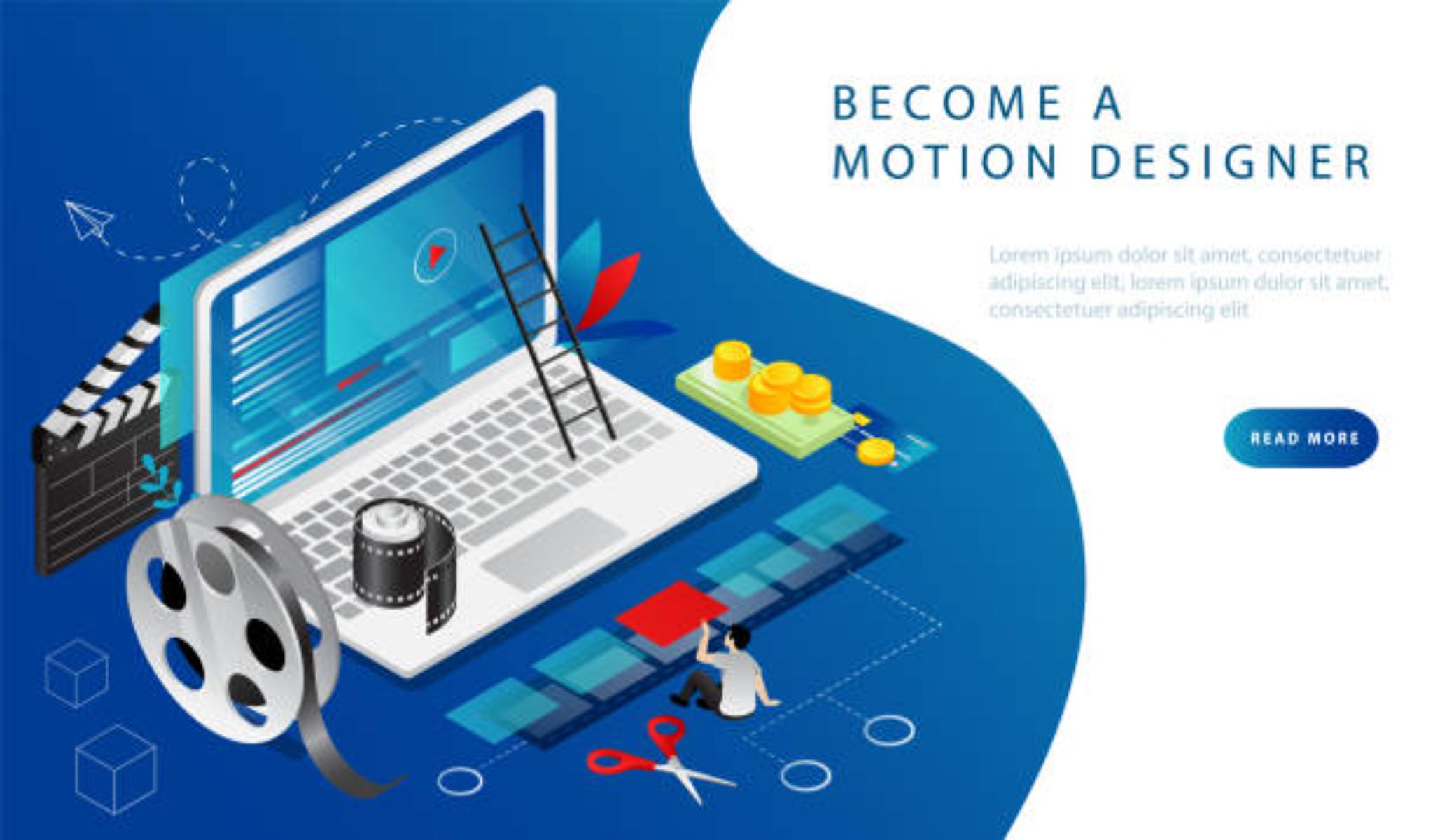 Drupal is always included whenever there's a talk about an old or even a new CMS platform. Whether expired ones or rulers of the market, Drupal is always on the headline. Not only that, but when you look at Drupal custom theme development, it was the most in-demand title for a while. Why is all this? Well, due to the increasing popularity of this CMS.
A Unique CMS Platform in the Market
This CMS platform, released about two decades ago, has served its users exceptionally well. However, with so many changes going on the internet, it is legit to question what makes it such a popular choice. Large businesses, as well as developers, very much prefer Drupal. Due to its amazing features and scalability, many businesses are considering using Drupal. Aside from that, renowned government sites are also backed by Drupal due to its secure platform.
A big reason why many love going to DrupalCon is the ability to connect with its expanding community. The Drupal community is large and expanding day by day. Alongside all the good things we looked forward to, the upcoming versions of this platform lead the way. Drupal custom theme development is popular, but we can expect much more with newer versions. Here is a look at the upcoming future of Drupal and what it will bring.
Future Features Coming with Drupal Updates
Drupal has planned to launch various features that will make it a preferred platform for everyone. However, some major ones impacting the entire industry are mentioned below.
New Features for Content Creators
This is the era of content creators; content is the king here. Regarding content editing or creation, features mean everything to them. With content editing getting increasingly popular with platforms, it is important to consider them. These features have also recently been a major focus of the Drupal platform. There is CKEditor 4 and more that works very well with Drupal. However, with CKEditor 5 on the horizon, content creators can expect much from Drupal afterward.
Exciting Editing Features for All
These new updates enable them with editing features that can help content creators with editing features. This can include revisions, history, and tracking changes. Furthermore, other updates can include text predictions and PDF exports at a blazing speed. CKEditor 5 works very stably on Drupal 9.5. But more testing and inclusion will add more value to Drupal 10 when needed.
The Drupal community has been improving a lot in localizing Drupal.org. This platform works wonders when importing languages within its core, Drupal Core. The core matters the most when we talk about Drupal custom theme development. It helps in translating the Drupal admin UI as best as possible. Not only does it result in better UI, but it also has more versatility in web development.
Convenient Drupal Projects
A project is currently in progress to improve the Drupal toolbar to help content editors. The current toolbar is oversized in vertical mode and does not have submenu navigations with an up-to-date UI navigation method, adapting the information basis and including multiple menus. Drupal will build all of them for the needs of different types of users. The toolbar will be made easier to use and accessible for both content editors and site builders.
Improvements for Site Builders
With every DrupalCon, we got news about the expansions and methods of initiatives. Recent DrupalCon also brought us a piece of similar news and more insights. Another method that eases up site building was also introduced. Moreover, the recipes here represent a better configuration of your site. It will work wonders when you consider Drupal custom theme development. This will allow everyone to mix and mash-up in a way not available with distributions.
Distribution Upgrades with Drupal 10
The Distribution and method initiative's current aims are to enhance distribution discovery. Moreover, it aims to permit the use of distributions on a single project. Aside from that, it will allow installation at any stage of a project's life cycle. This will also assist in speeding up upgrades and allow content distribution. A patch that can apply other methods and recipes is planned for Drupal 10. It can also generate and update configuration and install available modules.
Project for Drupal Themers and Designers
Another project browser tool is another interesting new initiative for site designers. This will make it simpler for site developers to use Drupal's admin UI. It will ease things up and enable them to find needed modules. Currently, there are more than 55 types of modules available to site builders on Drupal.org. This is an overwhelming range. The new update will make this easier with a more focused list of categories. As discussed at DrupalCon, everything had a focus on easing things up. All that includes helpful data to aid builders in choosing modules. Especially the ones that are appropriate for particular projects.
Drupal Developers-Centered Projects
Another major piece unveiled at DrupalCon Prague was massive help to developers. Drupal announced the introduction of GitLab, which plans to ease developers' struggles. This GitLab will work as a general tool for every developer. It will assist them in managing code and tracking changes in real-time. This easily changes the need for anything additional and keeps your focus on site development. It will replace the development tools allowed by Drupal with a better set of tools.
These tools can be more streamlined with combined request procedures. It will also have a complete product coming afterward. GitLab implementation has been added to Drupal already. However, with time, it is now being added to every new module to add more value to the platform.
Automated Fixes and Updates
Automated upgrades for Drupal Core were a major focus of recent DrupalCons. Drupal repeatedly discussed everything related to this at every event and with new information. They even allowed beta testing for the new upgrade system for the platform. It allowed everyone with this important element and come close to finishing. Once finished, it will be included in Drupal 10 and will work wonders. This is a frequently requested feature of Drupal by almost every developer. It will ensure the security of all Drupal sites and improve their lifecycle.
Drupal's Future Content Management Plans
Noticing the exciting news from DrupalCon, we can say they're planning a lot here. On the state of content management in the future, Drupal has a complete roadmap to follow. Furthermore, Drupal has developed beyond just being a content management system. The pros of this platform lie in its flexibility. This platform focuses on integrating your content with proper layers of functionality. It continued to function as this for years. However, it is also an experience platform optimized for your content strategy.
Flexible and Organized CMS Platform Updates
With Drupal's flexibility in creating organized content, it has benefits. The platform aligning with your content strategy is one of its key benefits. It will allow you to develop a solid plan and your Drupal platform to support it. You can choose the technology and marketing stack you want to use. You will have your choice because Drupal can openly interact with different data sources and marketing tools.
As an open platform, Drupal has a long road to go for digital experiences. How you structure your content and the functionality will matter greatly in the future. The technology and marketing stack you add on top of it as well. Thus, concentrating on content strategy first will produce better results. To use Drupal in this fashion, you need a solid content plan. Because in the future, it will become necessary to maintain your content strategy as much as possible. Aside from easing things up for you, it will help you overcome common issues smoothly.
Drupal 10 Future Roadmap and Plan
The Driesnotes distributed at each DrupalCon every year shared a lot about Drupal's plan. It is a source of information about future Drupal projects. The Drupal community also shared a dislike for social media and commercial sites. Aside from that, they also praised Drupal as the leader of open-source systems. With flexibility, they made Drupal the expert in managing and creating content. Aside from content, Drupal has also mastered the area of code compared to other CMS sites.
Planned Launch of GitLab by Drupal
Dries shared extensively about the projects being worked on behind the scenes—especially the ones as part of the Drupal project in a recent keynote address. Drupal leaders highlighted the launch of GitLab the most for developers. It will be a significant step in making it simpler for developers of the Drupal community to contribute. It will work wonders for the popularity of the platform.
CKEditor and Custom Theme Upgrades
Furthermore, the Drupal custom theme development will include CKEditor 5. The future will also stay ready to introduce PHP 8.2 and Symfony 6. Furthermore, they also plan to reduce the size of Drupal Core. All these changes will be made to Drupal 10 by the start of 2023.
Browser Focused Initiatives
Project Browser and automatic updates are also a major focus for Drupal. They act as important initiatives that are in process. While not expected to be ready for Drupal 10, they will be completed in the early updates of Drupal 10. Various capabilities are also planne to allow common users to collaborate in Drupal and the open web. It will allow them to facilitate and update to Drupal 10. Moreover, by promoting the excellent work done by Drupal developers, these features increase the accessibility of that work for all Drupal users.
Conclusion
From Drupal custom theme development to its modules, the future of Drupal sounds interesting. Aside from opening ways for migration, it allows everyone to switch completely to this platform. The best part about this future roadmap is the ease of access for everyone. So, whether you're a site builder, content creator, or designer, Drupal 10 will have you covered in 2023.