How to automate your business with Zapier and do other important stuff?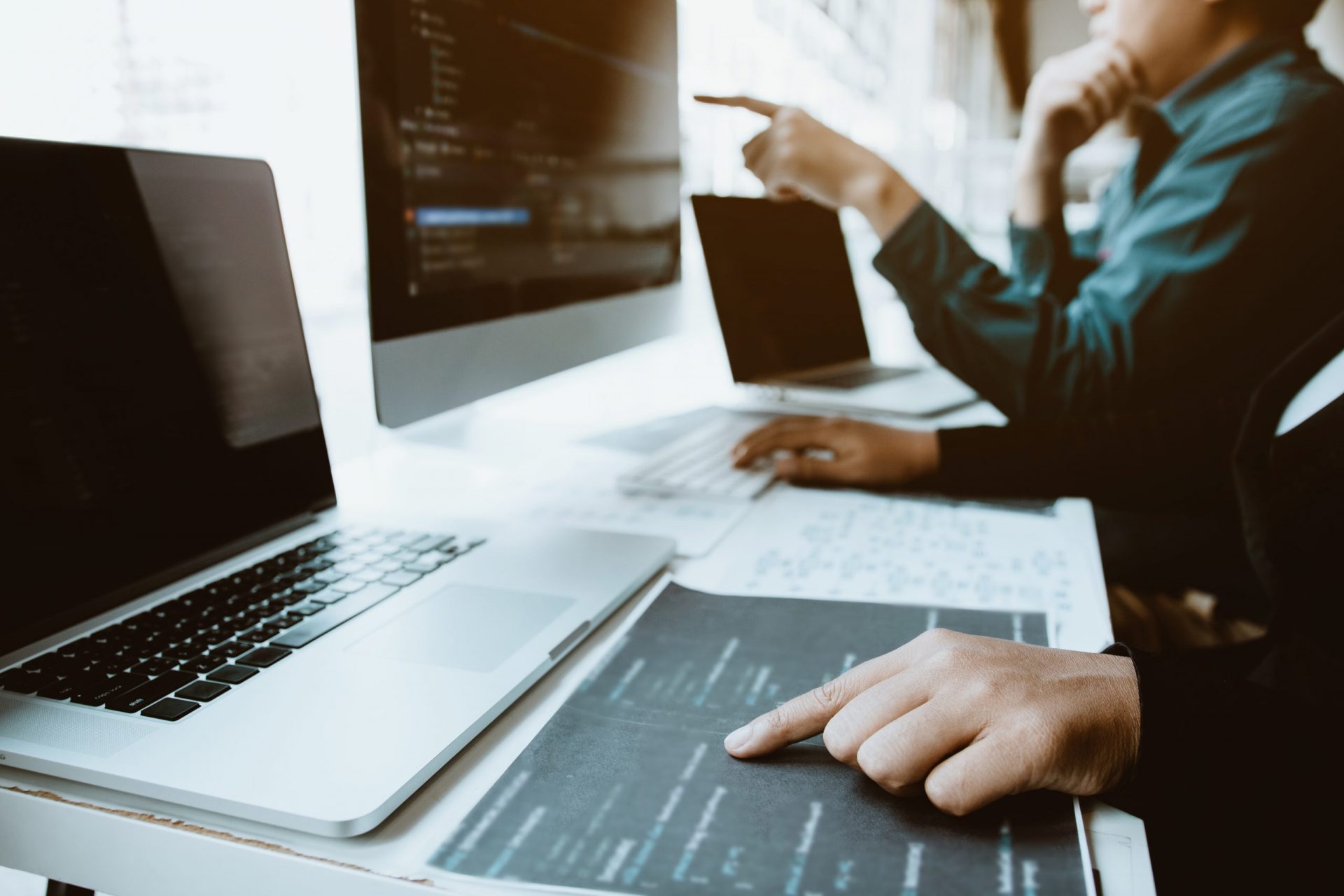 As an entrepreneur, time is of the essence. A successful business is all about efficient processes. Repetitive processes can be automated. If a job takes more than one hour every day and you do it five days a week, this means you are investing 20 hours on a repetitive job. 
It's not wise to leave workers doing something that a machine can easily do within seconds. Instead, human brainpower must be used to create tasks. Yet too many people are bogged down with productivity-wasting work. From copy and pasting information to sending repetitive emails.
When you automate a task, it means that you'll be saving some time that can be invested in high-level tasks of your business. 
But as always, starting is the key. 
In this blog post, you'll learn how to automate your life and business using Zapier. 
What is Zapier? 
A workflow automation tool that connects apps that you are already using and provides you free time to take care of important stuff. 
A simple example is to get contact, and Zapier will help you automate things and get more out of that contact. 
For instance, with a new contact, you will be able to create a list, send automated emails, make customized connections, and build a secure connection with those people. 
You can wait for third-party app integrations to offer you a solution. You can hire expensive freelance programmers to build custom software for you. Or you can simply do it yourself with Zapier, and then get back to the work that matters most to your business.
Social Media & Newsletter 
One of the toughest jobs in a startup is to stay consistent with social media postings. Advanced marketing strategies must be used to elevate your business. 
It's challenging to find ideas for social media posts. With the Zapier plugin, you can save information on the go and send it to any scheduling app like Buffer and choose the time of posting. 
The extension Push by Zapier can help you extract information and share it after adding some words. 
Zapier gives you an option to add multiple actions in a single workflow. 
In the above example, you've seen that you can send a post to schedule on Buffer, you can add more one action like "add to Buffer" and "send as a newsletter." 
This is how you can quickly fill your queues every week by posting on social media and sending a newsletter to the audience at the same time. 
Deep insights about your contacts 
When a visitor fills out a form, it gets you some information about the visitor. How about knowing the company size, location, and social media accounts of the visitor? 
A tool known as lead enrichment can help you get the relevant data from the visitor just by giving away an email address. You can easily target the right company for your business and collect the relevant information that can easily be used afterward. 
The potential candidates can be moved to Trello (you can also automate this task) and give a personal touch to each prospect before pitching them your business. 
Google Document Templates 
Every business involves a lot of quotes, documents, and invoices. Zapier makes it easy to create PDF documents of those invoices with the Google document template. You can simply copy the data and use some "tags" to update the date on a template. 
For instance, in a document, you will be required to add [FirstName] in the template. Lead enrichment can help in achieving this job. 
One Zapier tool has multiple applications. Just seek the problem that you need to solve, and Zapier has a tool for it. 
If you run a Podcast, you can use this data to copy the questions from a document and prepare an interview for your next guest.  Later, you can move that data on Trello and use it sometime. 
The most amazing part is that you just need to pull out this template 10 minutes before the interview and prepare a fantastic customized interview within minutes without changing much content.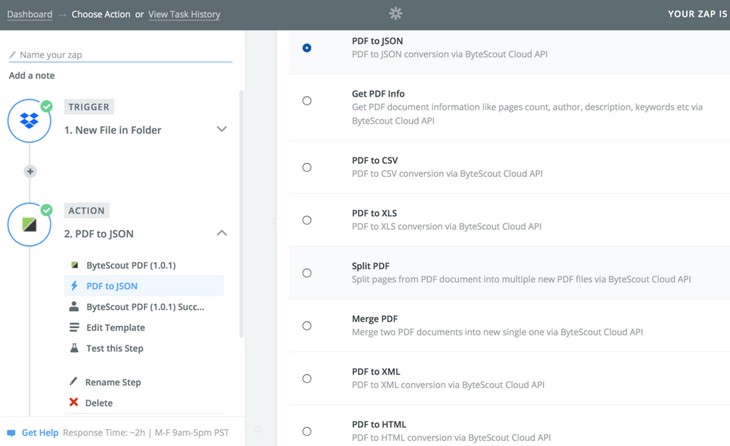 Create lists 
Creating lists is no doubt the most tedious task, but if used right, it can save a lot of time. 
Digest is a tool by Zapier that can help with task automation.
Create a list of your best leads 
With the Lead Score tool, you've gathered data. You can take that data and run with this tool to organize your leads into specific lists. For instance, you can take a company and make lists of 10 people and create a list that you can handle at a time. 
Zapier leads list on Trello
Take the best leads and move them to Trello. It's quick to scan, and you can visit their websites and create customized lists for them. 
Project management activity
It is smart to know what happened at the end of each week. With digests, you can create daily reports. At a specified time, an email can be sent into your inbox, and you'll receive the daily report, which can help you plan things better. 
Over to you
As you've seen that you can automate more things with Zapier than you can think. 
Think more ways in which you can use Zapier and automate things. The sooner you start automating things, the easier it will be for you to work smarter. 
Just pick one thing at a time and automate it. Over time, it will become a habit to put repetitive things on Zapier. The more you automate things, the more time you'll have to do the essential things in business.