QuickBooks Integration With Drupal And Workflow Automation
CLIENT
IYNAUS (Iyengar Yoga National Association of the United States) – A non-profit organization promoting the science and philosophy of Yoga
INDUSTRY
Fitness, Health, and Wellness
DELIVERY
Drupal Core upgrade along with QuickBooks Integration, security update and website upgrade
TECHNOLOGY
Drupal Core, QuickBooks
Background
The management of the IYNAUS wanted to update their official website as per current community standards. They had two operational portals – a management portal, and an assessment portal.
They were using the Management portal to accomplish all internal functions and to store critical data. On the other hand, all assessment activities for students and teachers were being handled using the Assessment portal. The management sought to upgrade the portals and website by adding new features and addressing additional issues.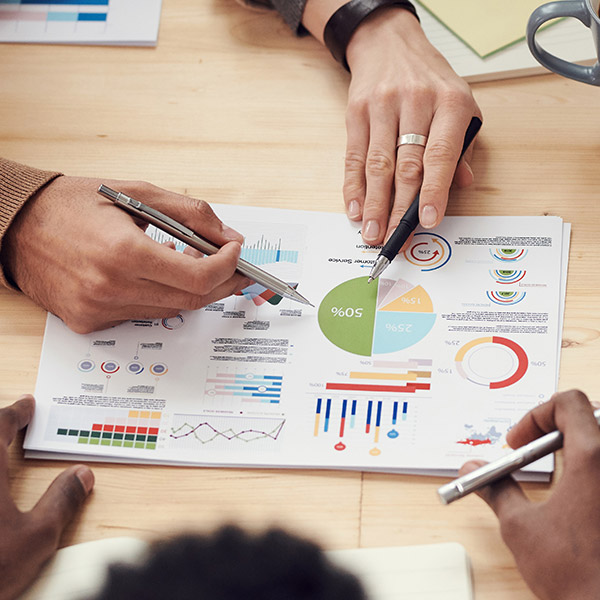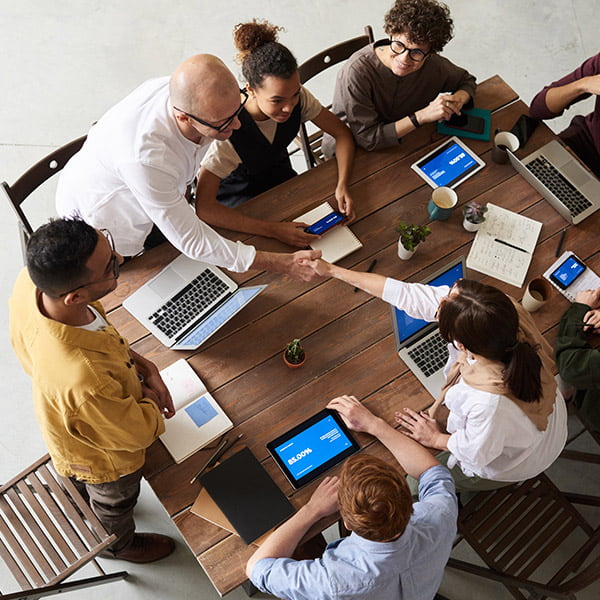 Challenge
The client required feature enhancements, bug fixing, and updating the website according to the community standards. However, there were also a couple of external portals connected with the website and it was quite a challenge to keep things unchanged among the workflow of both external portals while making changes to the website.
Another challenge was to convert their manual functions into automated mechanisms. We consistently made an effort of understanding their workflows to suggest the most apt solution.
Requirements
Security Update – To implement multiple security update patches.

<li
>Website Upgrade
– To make the website up-to-date as per the community standards.
Workflow Automation – To automate the entire manual order workflow.
QuickBooks Integration – To integrate accounts-related data and send it to QuickBooks from Drupal.
Website Redesign – To add latest features throughout the website for better customer experience.
Solution
Since there were two external portals connected with the website, we had to be extremely vigilant while working on the procedures. A team of ACQUIA certified Drupal developers at Mpire Solutions conducted an in-depth audit to come up with the most suitable solution.
Before beginning with the actual task, we made sure to accurately understand the workflows of the application and consciously decided to first upgrade the Drupal Core without confusing the functionality of the website.
Furthermore, we managed to convert their manual functions into completely automated mechanisms. Previously, they used to manually enter the details of orders in QuickBooks (leading accounting software). However, with the implementation and extension of contributed and API modules, we managed to integrate QuickBooks with Drupal.
Results
The Drupal Core was upgraded successfully as per the requirements of the client.
The official website of the client was upgraded while exceeding the required standards with advance modification of functions.
QuickBooks was integrated with Drupal Core. Drupal now automatically sends order related information to QuickBooks thus eliminating the manual process.
All the bugs were fixed and website features were updated and enhanced.
The client was fully satisfied with the project delivery as we successfully managed to meet the targets within the given timeframe.
Benefits
The automation and integration of the workflow greatly helped save effort and time.
The additional and new features of the website majorly contributed towards attracting new customers.
Improved CMS of the website.