Custom WordPress Plugin Development And Implementation
CLIENT
SirsiDynix – A well-known professional co-workspace provider for start-ups, businesses and organizations
INDUSTRY
Flexible Co-Working Space Solutions
DELIVERY
WordPress Plugins
Background
SirsiDynix is a well-known flexible co-workspace provider for start-ups, businesses, and organizations. They were facing issues over the reservation process of their workspaces i.e., conference rooms, coworking spaces, event spaces, desk spaces, shared offices, meeting rooms, breakout spaces, and etc.
The dimension of their service was massive as they were operating in a number of countries offering customized workspace solutions across various cities. They approached us to develop, implement, and manage a solution to tackle the challenges effectively.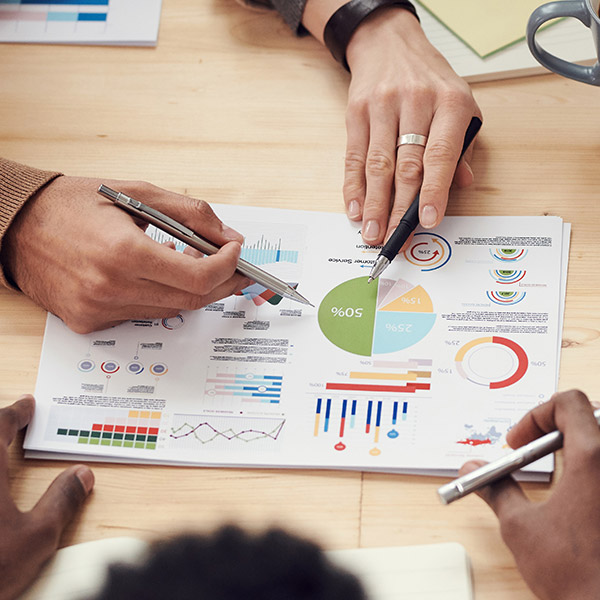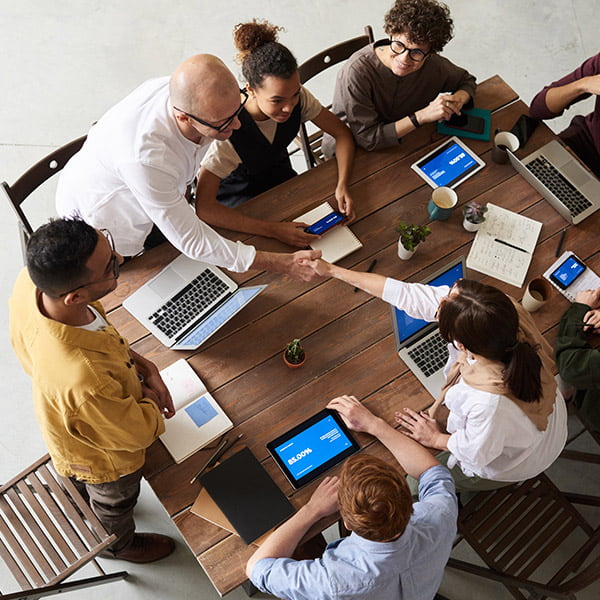 Challenge
Before reaching out to us, they had no digital solution or tool (except for a WordPress website) to tackle the ever-growing high-tech issues. However, with a continuous business expansion over the years, they had to deal with a lot of complexities throughout the reservation process of workspaces.
The key challenge was to create a plugin from the ground up and to show availability of the workspaces. We had to develop and modify the plugin in such a way that it can handle the demand of workspaces with different frequencies while specifying ranges of availability at the same time.
Requirements
Upgrade of Reservation Process – To upgrade the reservation process while making the availabilities visible and up-to-date for the customers.
Visibility of Available Workspaces – To assist users in determining the availability of essential workspaces over the course of days, weeks, months, and years.
Customized & Optimized Mechanism – To make sure that the developed plugin can help manage all the business needs during the reservation process while considering different frequencies and recurrence challenges.
Solution
To start with, our WordPress developers performed extensive analysis of the specifications before recommending the development of a custom WordPress Plugin that can address all reservation issues from the beginning. Before taking any further action, our initial responsibility was to fully comprehend all of the client's requirements.
We were able to effectively develop a user-friendly and customized WordPress Plugin with the best implementation and practices of WordPress development that tackles all the reservation issues efficiently. The users could easily search through the workspace availabilities and even recurrence frequencies for booking their desired workspaces.
Following are some of the customizations that we successfully managed to implement throughout the event calendar;
Add/Remove Events.
Edit Events.
Update Events.
Recurring Events.
Upgrade in display design.
Events with different frequencies.
Provisions in the workspace, such as multimedia / projectors, sound system, stationery, whiteboard, seating arrangements, refreshments, etc.
Results
The WordPress Plugin was successfully developed and implemented.
Dynamic customization of the plugin.
The users can now easily find the slots for reservations with different ranges and frequencies throughout the event calendar.
The client's expectations were met in terms of objectives within set timelines.
Benefits
The upgrade helped SirsiDynix to achieve maximum operational efficiency.
It also helped them expand their business with the availability of more specific data about the bookings pattern and as per the demands of the target audience.
The entire project was delivered in a cost-effective manner with an enhanced user experience.
The client credited this upgrade for an overall turnaround of their business operations and multifold revenue increase