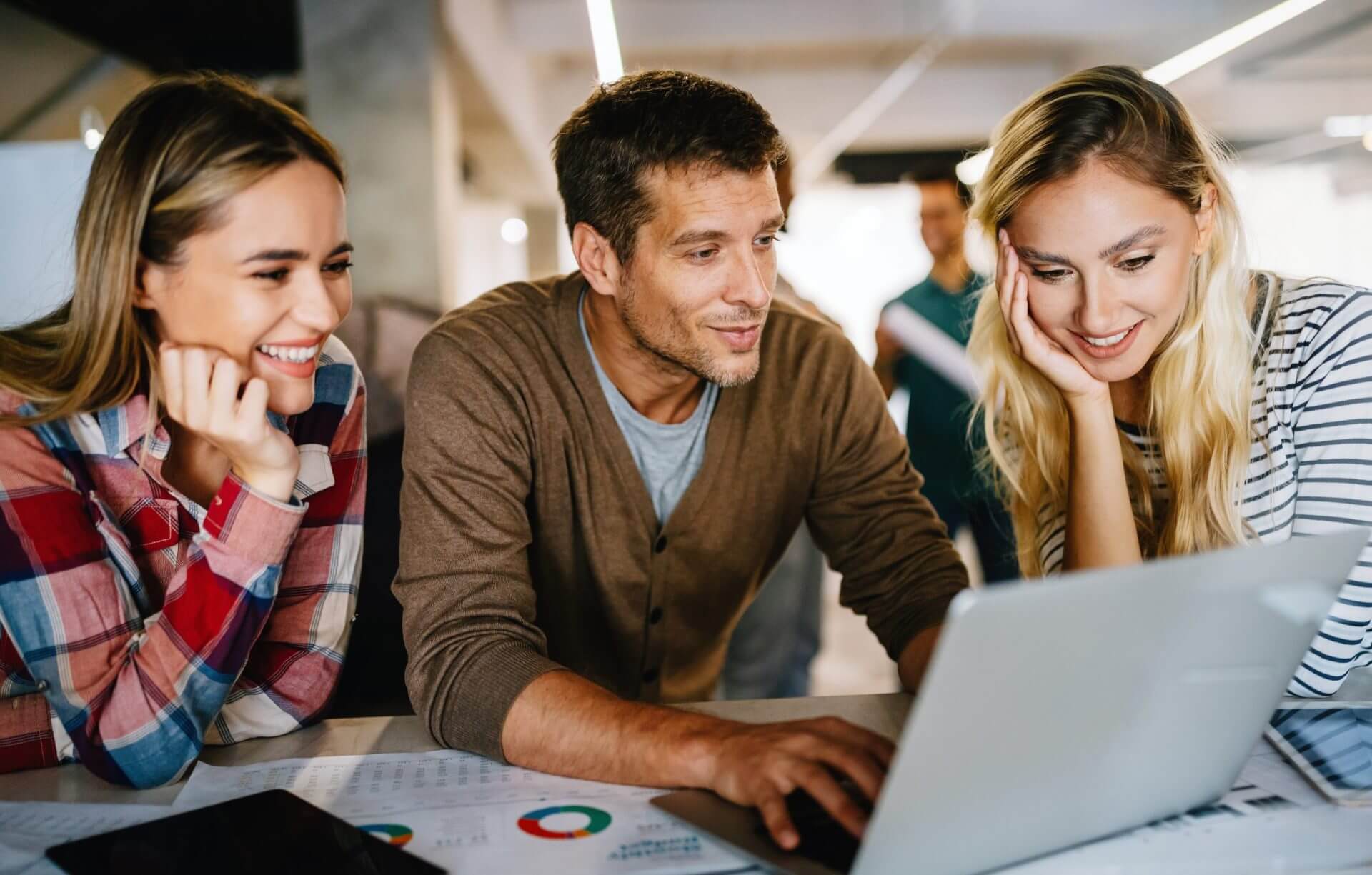 Azure Integration Services Configured For EDI In Cloud
CLIENT
Manufacturer of healthcare products
DELIVERY
Azure Integration / Migration for B2B tradetrading partners
TECHNOLOGY
Azure Integration Services
Our client is a renowned manufacturer and supplier of a wide range of healthcare products. They are registered sellers on ecommerce big boxes like Amazon and ebay where the order inflow was constantly growing every passing day, leading to an increase in the B2B trade with partners.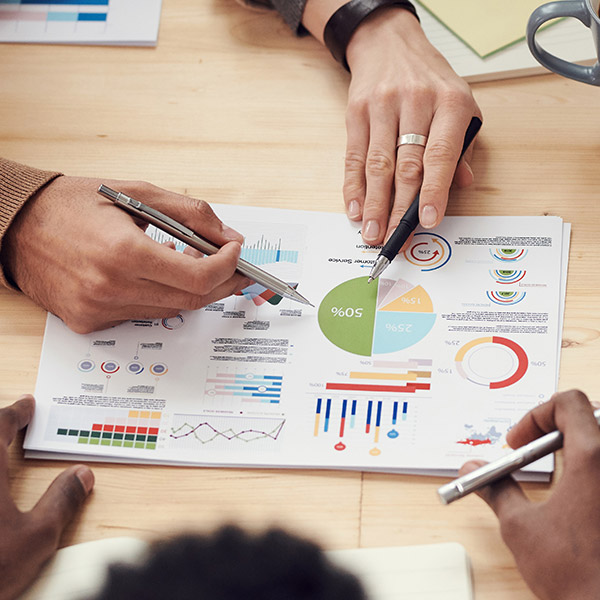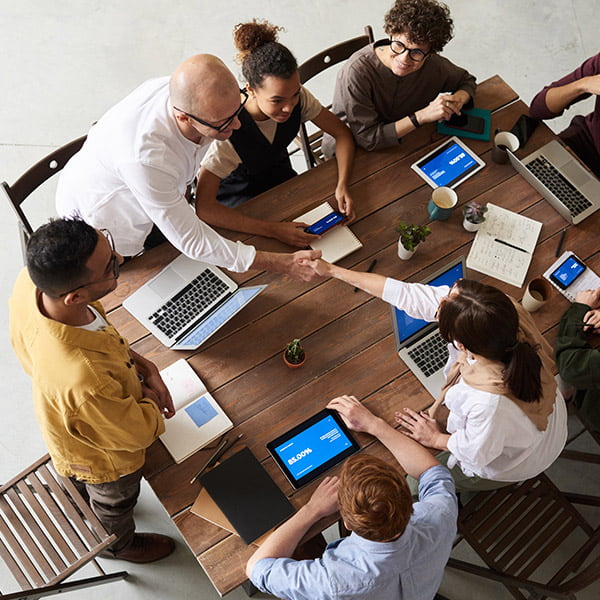 Challenge
Being a large-scale manufacturer, the client was receiving surplus orders and meeting customer demands in a cost efficient manner was becoming a challenge for them on a daily basis. Their existing business process was not well-adjusted to handle such huge number of orders.
While the demand for their products kept growing, it also led to a sharp increase in the transactions causing the existing EDI solution cost exceed the planned budget.
This and other issues pertaining to accuracy of business transactions with their trading partners/stakeholders were eventually creating wide-range of problems on the business and client / customer side.
Requirements
Stability – the system needs to be steady enough to handle numerous orders.
Cost Efficiency – the system must be able to handle huge number of transactions with minimal cost on 3rd party EDI services.
Monitoring – the admin personal should have all the controls necessary to set the desired security and error handling mechanism.
Solution
To address these challenges, Azure Logic Apps has been implemented as an upgraded replacement of client's existing EDI partner and as a cost-efficient option. The client gained more control on their frequent B2B transactions, eliminating the dependency on the existing EDI partner.
Azure offers one of the best integration solutions to its customers in the form of Azure Integration Services iPaaS solution. It is a set of cloud services for mission-critical enterprise integration. These cloud services, sometimes combined with other cloud technologies, can be used to integrate both cloud and on-premises applications.
Results
Implementing Azure Logic Apps has resulted in three main benefits:
The system has become robust since it is now stable enough to handle enormous amount of B2B transactions.
It provides the client an effective admin related control on their transactions while also ensuring accuracy.
The previously burgeoning cost has decreased significantly.
Benefits
A range of APIs exposed as Connectors reduce the integration challenges
Connect and Integrate data from the cloud to on-premises
B2B and enterprise messaging in the cloud
Azure Integration Services (Logic Apps and Integration Account) configured for your organization's EDI in Cloud
EDI Transaction Order Sets for Purchase Order, Advanced Shipping Notice, Inventory Inquiry, and Invoice implemented.
About Azure Logic Apps
Azure Logic Apps is a cloud service which helps integrate different services by providing ready-to-use connectors, ranging from SQL Server or SAP to Azure Cognitive Services. While the underlying platform handles scale, availability, and performance, Logic Apps is especially useful for use cases and scenarios where coordinated action is needed across multiple systems and services.
Save time & money by taking EDI to the Cloud with Azure
EDI is a proven and trustworthy business message format not only for migrating existing EDI workloads to the cloud but also for enabling new B2B partnerships. Fully supported by Azure Integration Services, EDI in the cloud requires no on-premise footprint, servers or dedicated administrative staff.