10 things every Salesforce Admin should know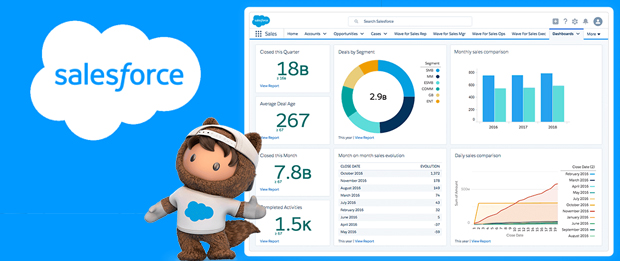 Do you know that 150,000 customers are already using Salesforce? It's no surprise that using Salesforce increases revenue by 20%, and on average, ROI increases by 50%.
Salesforce is the leading CRM in the market with a market share of more than 33% it is evident that companies who use Salesforce generate more revenue and can boost the productivity of their team. However, for a Salesforce admin or anyone using Salesforce, few things are necessary to know.  
In this blog, you will learn ten things that can drive massive sales and make your employees uber-productive. 
1. Where to get help?
As an admin, it is necessary to learn a few things before you start using Salesforce. Begin with Trailhead. If you want to know something about a feature and how it generally works, Trailhead is a place where you will get tutorials on that.
Just search whatever help you need, and you will get related topics and tutorials against your search.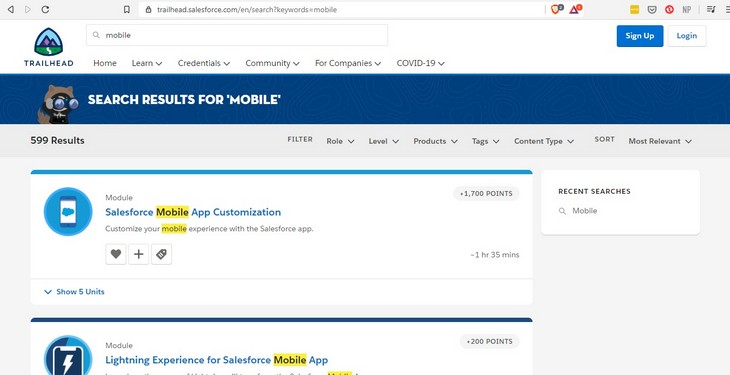 Next comes the Trailhead community. Here you can meet people in your neighborhood, share a slice of Pizza and discuss whatever issues you have with Salesforce.
The next place to seek help is the official documentation of Salesforce. It is not fun like Trailhead; you will feel like reading a full dry manual of your car. For instance, if you need to know which permissions you need to enable for a feature, this is your go-to place to get help. If you want to know which license you need to enable and where to click to activate it, you will find it here.
Lastly, if you need some expert advice, you can always seek help from implementation partners. They are like experts who are using Salesforce for quite some time.
Here is what you can ask from each help group:
Salesforce support
Seek help if a feature is not working.
An error message or if you cannot log in.
Premier support.
Community
Ask you why, and why not. Which feature can be used for what purpose, and how you can effectively use a feature?
For any non-technical help.
Discuss company goals and objects.
Anything related to the contract.
Pricing and product questions.
Implementation Partner
Niche based expert level-questions
2. Use Lightning, it is amazing
If you are using Salesforce for quite some time, Lightning UI is something that you must try. It is modern, efficient, and easy to configure. Check out how to migrate on Lightning?  
The best thing is that it is easy for the admin and the end-user.
In conclusion, every new feature that is rolled-out is the Lightning-only feature.
3. Reports & Dashboards
You need to understand that reports are different from tabs. When you click on Accounts or Contacts tab, you will get data; this is not reporting.   

To generate a report, you must first know the type of report that you want to create.
For instance, if you make a report for Accounts, you will not be able to read Chat Transcripts in it. For that, you need to create a separate report type.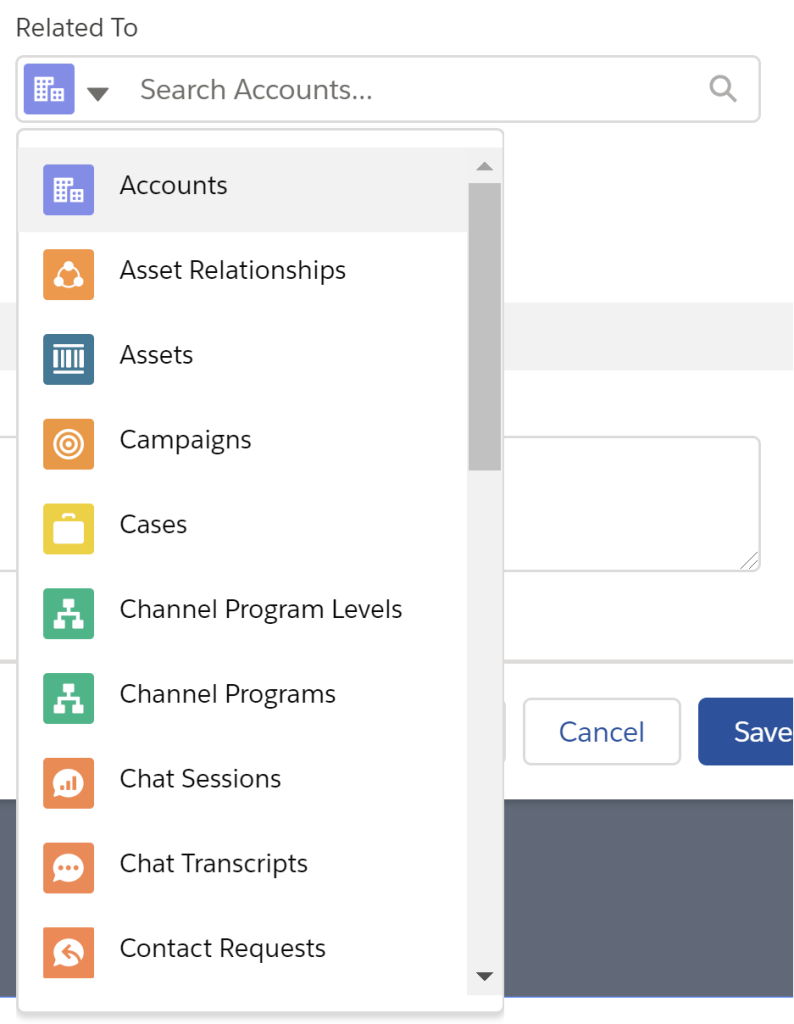 I would suggest that you learn how reporting works because you will make decisions based-upon these reports. If you are confused about reports, you can always try to download some free report samples from AppExchange.
You can easily schedule reports for a weekly or monthly basis, whatever if your preference. One great USP of Salesforce is its ability to create accessible reports. Therefore, everyone who uses Salesforce needs to learn how to create reports.
4. Automation
In the professional edition of Salesforce, you can create up to 5 rules. This does not mean that you can only create five small objects. It means that you can create one rule and create smaller objects within those rules. For instance, if you want 15 automation for lead generation, you can create them under Lead generation rule.
When you start using rules, you will learn how to use rules smartly. But learning them will help you a lot, so do not ignore these automation rules.
5. Customizing Salesforce
Salesforce wants you to customize it according to your need. Just like Disney, HP, or Fox, you can customize your own Salesforce and make it admin friendly.
You can simply point and click things so that there is no need for the same things again for your company.
You can create custom reports as mentioned earlier and use them to analyze data and make decisions.
One thing to remember here is that do not do customizations in the production phase, do them in Sandboxes. And when you feel that it is mature, you can shift it into full operation.
6. Record Types
In Salesforce, you can use Record types to create business processes, picklist values, and page layouts for various users. These record types differentiate your regular sales deals with professional engagement that offer way much more value.
You can use record types for the following things:
Display various layouts on one object as per the requirement.
Restrict some access on record type and page layouts.
Develop business processes.
What is a Business Process?
A business process is merely tracking various departments like sales, support, marketing, and further divisions in them.
The records you keep will make it easy for every department to analyze data as per their department.
You have the choice to make specific fields visible for some users and make it read-only for others. The page layout can be used to customize the content of record pages.
In short, as a Salesforce admin, you must know how to create, keep, and edit records.
7. Security Model
There is a thing called Organization-Wide Sharing Setting. If it is public, everyone can see every record. And if it is private only people with limited access can see it. Roles are defined in a hierarchy, and only the people above the hierarchy can see some fields. Understand the hierarchy.
Next to understand is profile. With a profile, an object can be hidden, or even a whole field can be restricted—the permissions that can be given to specific profiles.
In conclusion, the login security where who can log in at which time, will there be a two-step identification necessary for that profile or not? Can there be a single sign-in from one profile or not.
8. Actions & Micros
If some feature or op
tion is recursive, you can create an action for it. For instance, to create polls, ask questions, and announcement, you can create an action, and whenever you need that action, you can use it without doing everything again.
Learn mobile actions, productivity actions, and custom actions that can help you to reduce your time and resources. Lead more about actions from this link.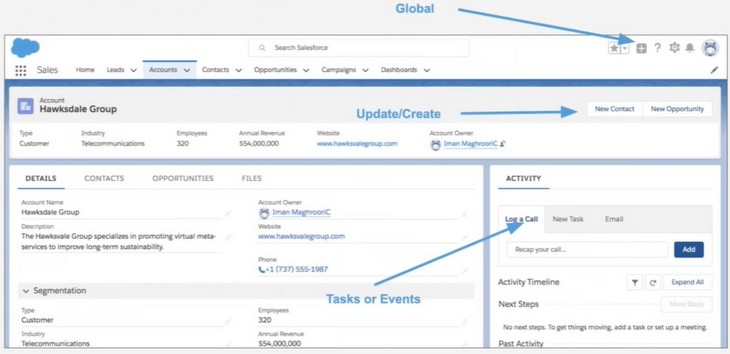 9. Email, Calendar, and Files
All the Salesforce users will get email synced. You can import email from Outlook, Gmail, right in Salesforce. Above all, for SharePoint and GoogleDrive users, there is an option to import, which allows you to search for any files in Google or SharePoint to pop-up in the search results.
The beautiful thing is that everything can run on mobile. Spend some time learning on all these features. And that sidebar in Gmail or Outlook, you can customize it. Put videos, images, to-do lists, reports, or charts in there. 
10. Import, Export, Integrate
You can easily import 100,000 records in Salesforce. Do you want to delete 50,000 records, be careful you can do it too?
One of my favorites is Dataloader.io. You can easily import, export, and integrate as much data as you can without any fear of losing data.
If you are more comfortable with excel, you can export the report with such a few clicks.
11. In-App Guidance
Here is a bonus tip for you. There is the latest feature, 'in-app' feature that lets your employees learn about new updates and features launched by Salesforce.
It is not a full training just a little bit of text to give you an overview of the new feature.
The Big takeaways
If you have not started using Lightning, start using it.
Start Customizing Salesforce with Sandboxes.
Educate users on how to use reporting.
Take feedback and learn from the community.
You can do almost anything, and it just demands energy and money.