Website and Mobile Applications
Creating Dynamic Digital Presence to help businesses achieve their goals.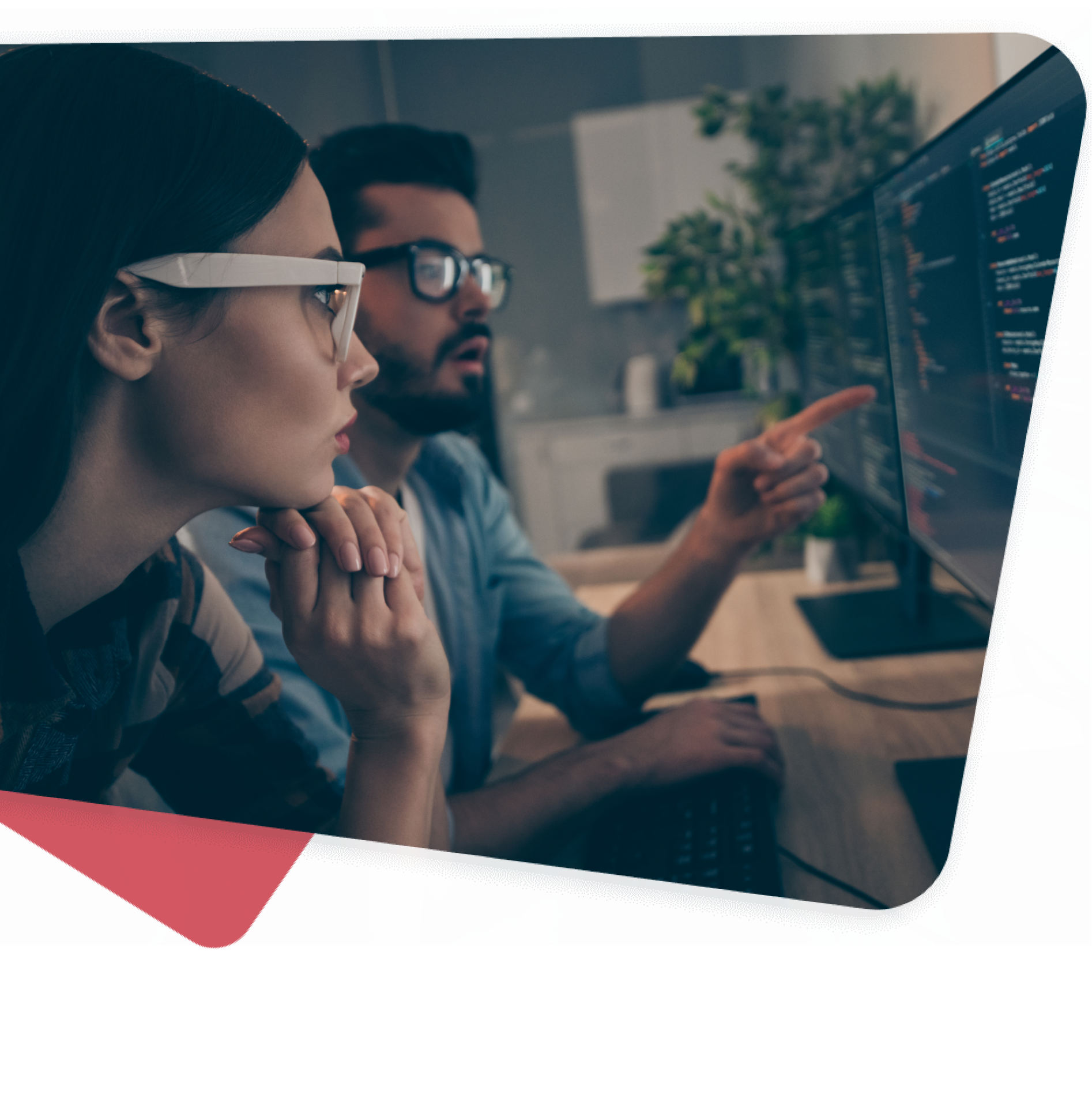 Customized, Seamless and User Friendly Web & Mobile App Solutions
Whether you want to build a website or mobile app as the face of your business or build a business around a web or mobile app, Mpire Solutions can create custom applications that are user-friendly, interactive and work seamlessly across all platforms.
We have a dedicated team of expert designers & developers that can create, upgrade and rebuild websites and mobile apps, delivering superior user designs and experience by utilizing latest tools and technologies. Our service delivery is 100% aligned with our clients' business objectives, technological needs and desired value to the end user while helping them position their digital asset for growth, visibility and profitability.
Mpire Solutions' Competitive Edge for your Web / Mobile App Development
Our Technologies for Digital Commerce solutions