Hire the Best Drupal Developers
Open Source and Enterprise CMS  I  Enterprise CRM
Fill out this inquiry form and a representative from our team will get back to you as soon as possible.
Amplify Your CMS and CRM through Drupal
Mpire Solutions started its business as a Drupal specialized agency. Our ACQUIa certified Drupal developers are equipped with the suitable skills and experience to build highly engaging and robust Drupal CMS and deliver Drupal CRM Integration to align with your marketing and customer service strategies. With over a decade of experience of working on Drupal sites, we have helped hundreds of companies build rich digital experiences for their users using Drupal technology. We have worked on different sized projects from Startups to very complex projects which required multisite and personalized content delivery. Our modular approach and agile methodology help us work closely with clients to deliver scalable, secure, and tailor-made solutions.
We offer a highly flexible engagement model that starts with a comprehensive evaluation of your business and IT requirements, ensuring that the right Drupal development solution is delivered swiftly and cost-effectively to meet your development goals.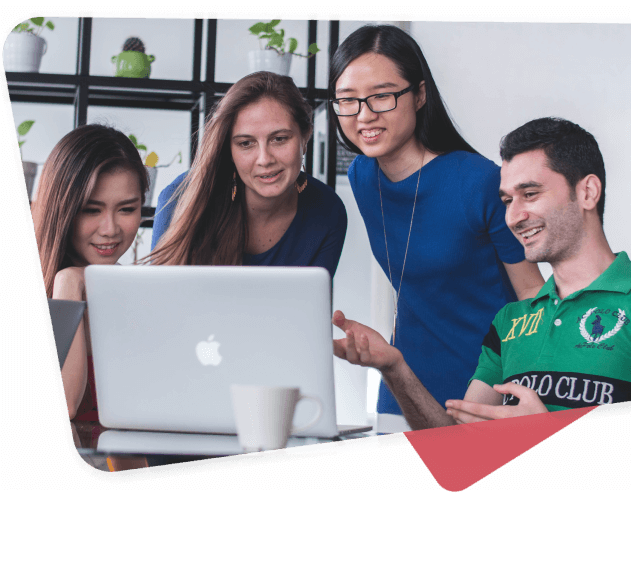 Mpire's Portfolio of Drupal Specialized Services
Whether you want to build a mobile application or website from scratch or upgrade an existing asset to the latest version, Mpire Solutions offer the following Drupal based services for your development needs.
Drupal Development
We offer custom Drupal development solutions to help you improve the overall productivity of your business.
Drupal Template Customization
Our Drupal template customization services can match your specific requirements with the correct tools and techniques.
Drupal Migration
Our experienced and skilled developers can ensure a swift Drupal migration process for your enterprise. 
Drupal Integration
Our team of certified Drupal developers provides Drupal integration solutions for high-tech functionalities.
Drupal Plugin Development
We provide custom Drupal plugin development to meet all of your specific needs for the desired results & efficacy.
Drupal Support & Maintenance
With our trained and competent team of Drupal developers, you can get the best Drupal support and maintenance.
Get Your FREE
CONSULTATION Right Now!
If you are looking for completely Free Consultation on how to start your Drupal development or migration project, then feel free to reach out to Mpire Solutions.
Mpire Solutions' Competitive Edge For Drupal Services​
At Mpire Solutions, our competitive edge is derived from a variety of factors that help us deliver
Drupal solutions that are efficient, cost effective and highly customized.
A decade in CRM development
Certified Salesforce developers and administrators
Multi-disciplinary expertise in customized software development
ACQUIA Certified
Drupal developers
More than a decade
in delivering Drupal
solutions
Scalable and
Customizable
Solutions
Mpire's Drupal Development Ability is Proven, Tested and Validated
We have a proven track record of delivering Drupal development solutions to a number of
businesses and enterprises across a wide variety of industry sectors.
Our Drupal Development Process​
Our expertise in developing Drupal CMS solution or CRM integration is unparalleled in terms of customization, timely delivery, efficiency and cost efficacy.
Fill out this inquiry form and a representative from our team will get back to you as soon as possible.
Get Your Free
Consultation Right Now!
If you are looking for the most reliable Drupal based CMS and CRM solutions, then ask our expert team for a Free Consultation.